Eco-Friendly Condo Renovation & Remodelling with Golden Bee Condos
As the world around us changes, we have to be more conscious about how our actions affect the planet. That's why at Golden Bee Condos, we strive to make luxury living sustainable. You can live in style while also minimizing your impact on the environment.

Lower your carbon footprint with a Golden Bee construction or renovation. Speak with one of our experts at 111-222-3333 or contact us online.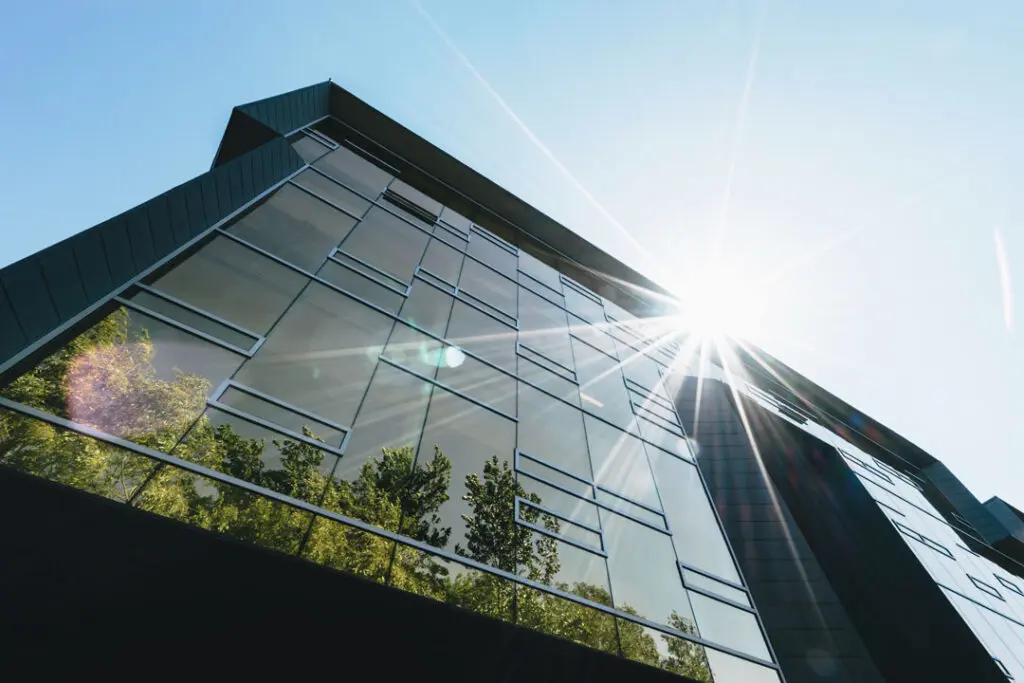 Going Green is The Only Way to Bee
If we want to help the environment, it's important that we're mindful of how much natural resources like water and gas we use. According to Architecture 2030, buildings such as private residences account for over 30% of global annual greenhouse gas emissions. Thankfully, by switching to green homes – which emit fewer toxins – we can work together to lower these numbers. Green living also comes with a plethora of other benefits:
Energy Efficiency.
Making the simple change to LED light bulbs will have a positive effect on the environment. A single LED bulb uses about 30 times less energy than an incandescent bulb.
Water Efficiency.
Low-flow fixtures are installed to reduce water consumption. They work by using less water than traditional fixtures without impacting your day-to-day life in any negative way.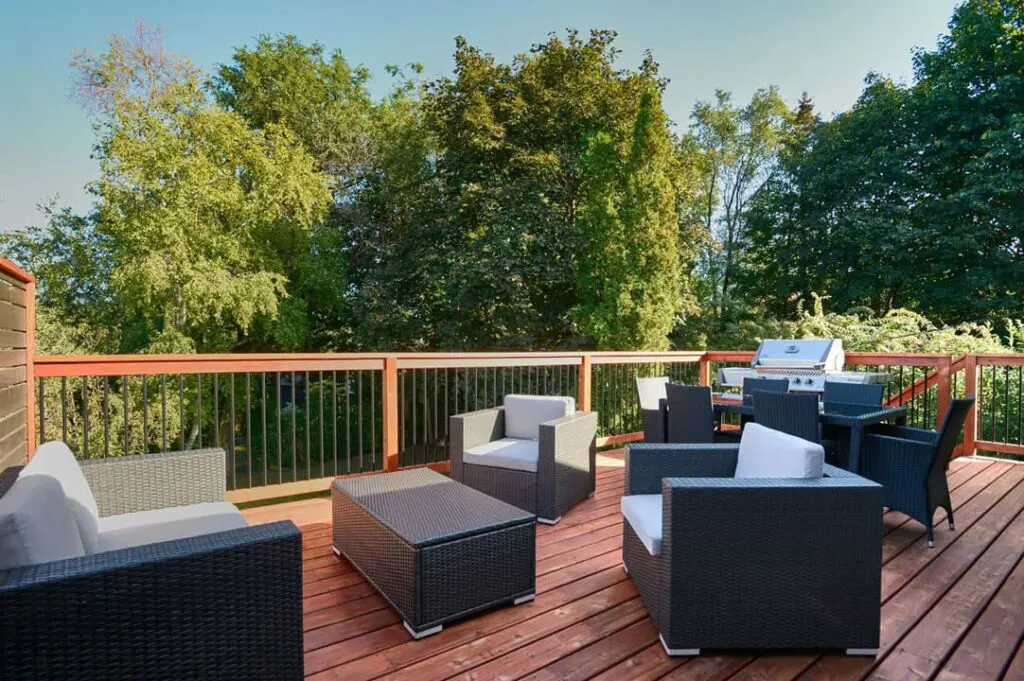 Improved Air Quality.
Geothermal HVAC systems are environmentally friendly because they don't produce the bulk of harmful emissions that other heating and cooling systems create. For example, air conditioners are responsible for 100 million tons of emissions every year. Geothermal HVAC uses less energy overall because it transfers heat instead of creating it. Additionally, removing heat from the air requires much less energy than traditional methods – while also reducing pollutants caused by those methods.We not only donate reusable materials to Habitat for Humanity during the deconstruction, construction, and/or renovation process – which infuses the essence of sustainability within our designs – but we also bring you luxury, comfort, and environmental conscientiousness.
Our Services To Help You Go Green
Here at Golden Bee Condos, we not only want you to have a beautiful home that suits your vision and budget – but we also want to help preserve the environment. That's why we include eco-friendly solutions in our architectural and interior designs. And if you're curious about going green, below are some of the services we offer:
Full Condo Renovation

Condo Kitchen Renovation

Condo Bathroom Renovation

Condo Bedroom Renovation

Condo Remodelling & Storage Solutions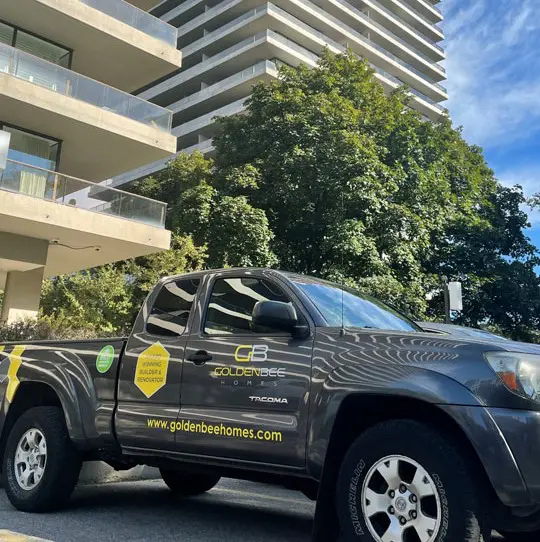 Go Green With Golden Bee Condos
Homeowners should know that their homes are important assets because they're filled with memories, love, and dreams for the future. At Golden Bee Condos, we take your vision and turn it into a reality. Our team has extensive experience and uses its expertise to deliver exceptional results. After getting to know our team, you'll understand why our history of award-winning projects makes us the perfect choice for condo renovation or remodelling.

For green construction and renovation, you can trust, choose Golden Bee Condos. Speak with one of our team members at 111-222-3333 or submit an inquiry online.
Completing projects
in & around

the Greater Toronto Area