Our Process
Get one step closer to your dream home with the team behind some of the most breathtaking condo renovations in the GTA. Golden Bee Condos is more than an esteemed condo renovation company, our team of exceptional designers and builders are passionate about partnering with you to create stunning spaces. Some condo owners considering a home upgrade might be apprehensive about the condo renovation process. While there are additional factors to consider when renovating a condo, teaming up with Golden Bee Condos guarantees a smooth process.
With a track record of success in condo renovation design and construction, Golden Bee Condos has solidified its name as the top choice for luxury condo renovations. We take pride in the reputation we have established in the industry and the relationships we've fostered with clients. Our intention with every project is to capture your vision like a snapshot and create an exact replica in physical form that will blow you away. With an eye for detail and immaculate design, our Golden Bee team is proud to be known for delivering outstanding results.
The Golden Process
Who you trust to execute the vision for your new home matters. Golden Bee Condos is a name you can trust for quality and integrity. We stand behind every project we work on and are confident in our ability to produce excellent condo renovations. We are thrilled to help you design your new home through a proven process that ensures every aspect of your renovation is masterfully completed.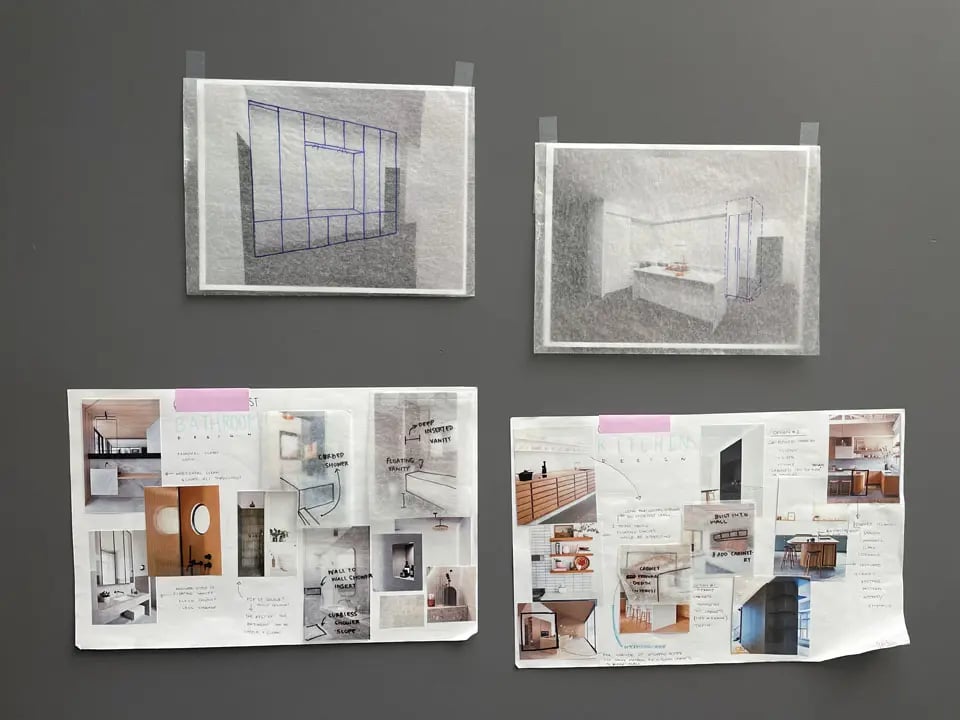 Step 1: Design
The first thing we do is schedule an on-site meeting where one of our designers will sit down with you and gain a better understanding of your vision and expectations. We'll go over design ideas in great detail, discuss the best materials to accomplish your look and create a comprehensive budget.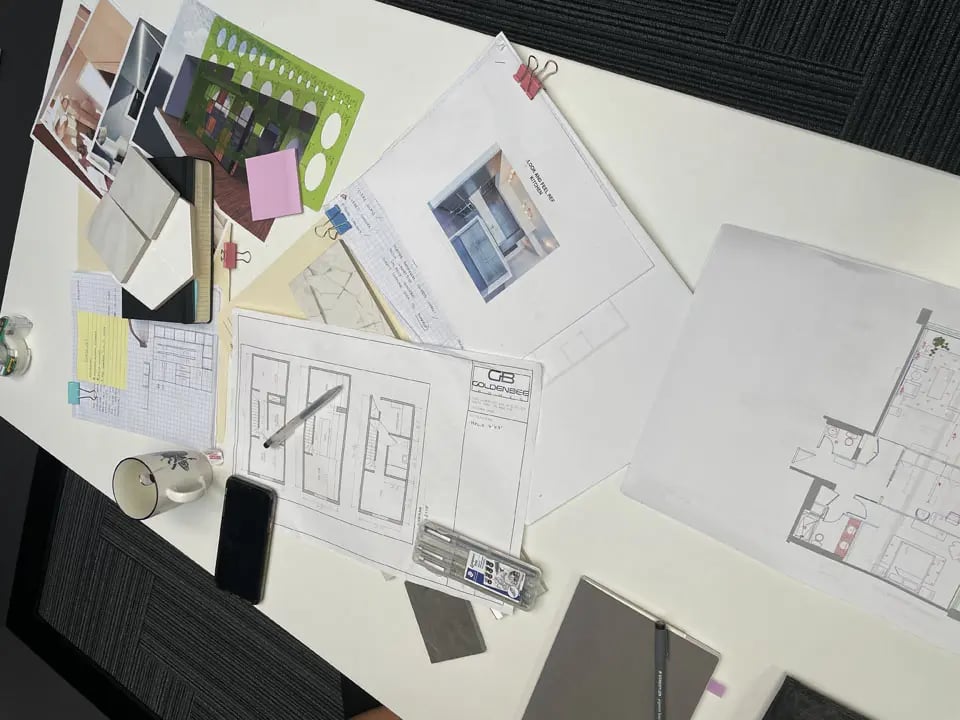 Step 2: Refine
Once we've gathered all the important information, our team will begin creating the design. Using 3-D rendering, detailed drawings and photographs, we'll give you the first visual of your project. This model will allow us to finetune certain aspects of the design to better suit your vision. This is an important part of the stage where communication is critical.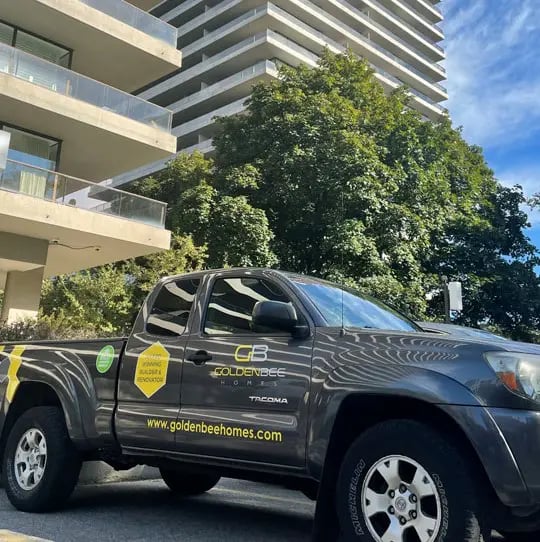 Step 3: Build
Once you have approved the final design, the next step is to implement the strategy for the construction phase. This includes acquiring the necessary permits and translating your design from paper to reality. These condo renovation steps are designed to facilitate fluid communication that keeps you informed every step of the way.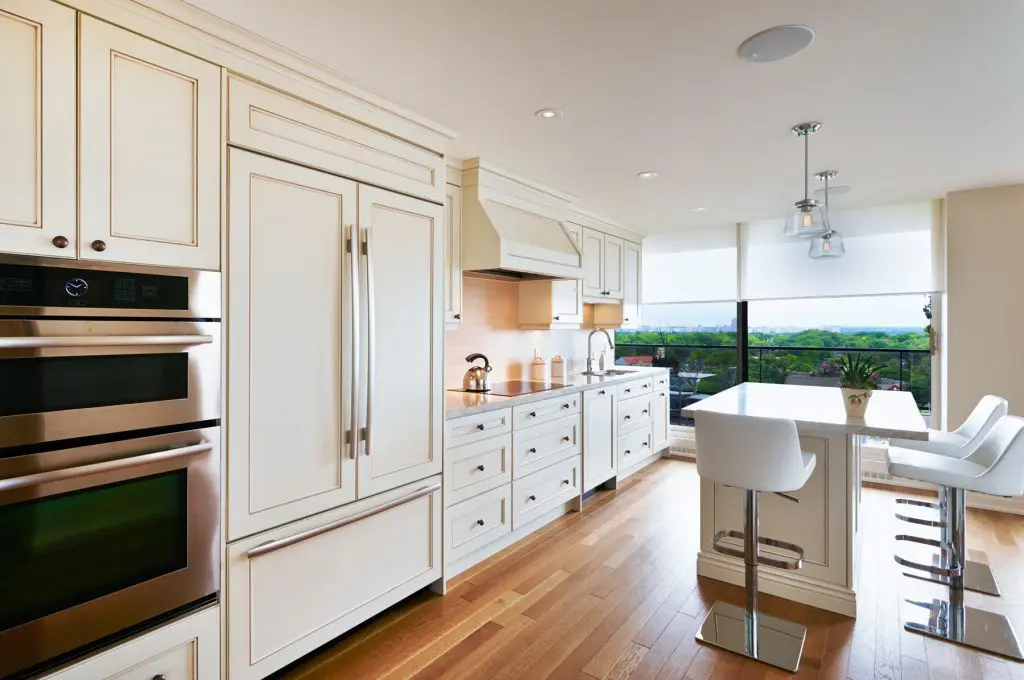 Why Choose Golden Bee Condos
We strive for perfection at Golden Bee Condos and we're willing to go the extra mile to achieve excellence. This is because we believe you deserve nothing but the best when it comes to quality and care.
To us, you are not just another project. We immerse ourselves in every renovation project we take on and work diligently to create your dream home.
You simply can't go wrong with Golden Bee Condos. We understand what it takes to create masterful and stunning spaces that transform ordinary rooms into extraordinary ones.
Contact Us
Take the first step to renovating your condo. Get in touch with our team today to book your free consultation!
Completing projects
in & around

the Greater Toronto Area