Condo Renovation Vaughan
When you need the best condo renovation company in Vaughan, look no further than Golden Bee Condos. Our team is known for high-quality craftsmanship and dedication to customer service. From simple updates to complete remodels, we can help you create a beautiful living space that exceeds your expectations. With our many years of experience, skill, and attention to detail, we can ensure that all projects are completed on time and within budget.
We also use high quality materials to guarantee an efficient renovation process with superior results. With our commitment to customer satisfaction, it's no surprise that our company is consistently rated highly among clients for their outstanding services.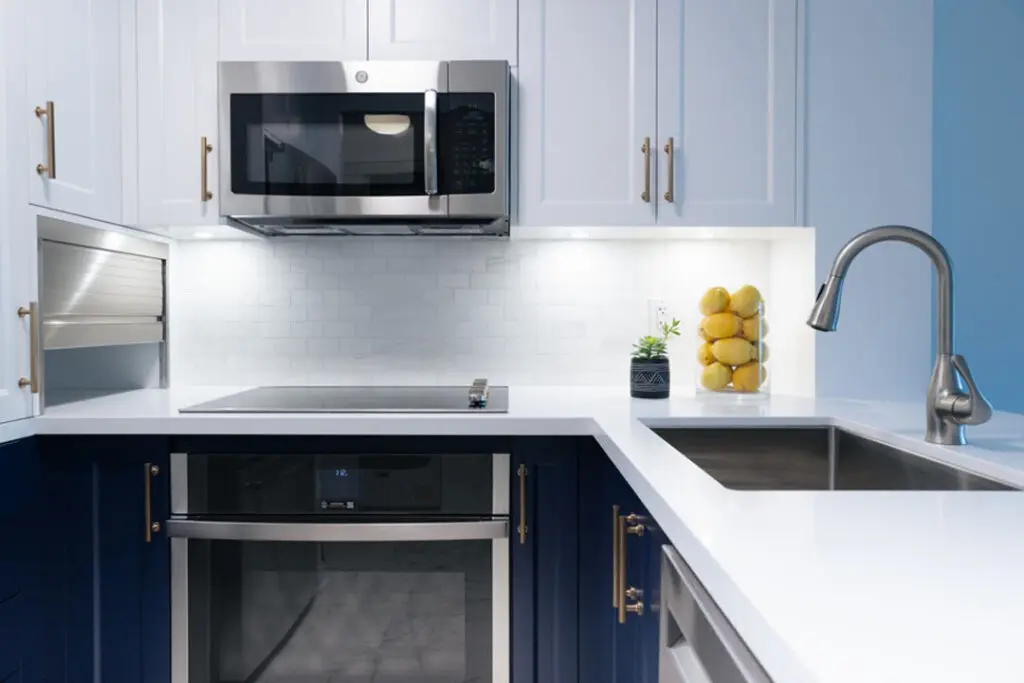 Condo Kitchen Renovation in Vaughan
Golden Bee Condos is the top choice for an incredible condo kitchen renovation in the Vaughan area. We offer a wide range of services like designing custom cabinetry, installing new appliances, and refinishing countertops. From the initial consultation to the final installation, we work hard to ensure that all stages of the project are completed with precision and excellence.
Our team has expertise in all aspects of kitchen remodeling and will go above and beyond to make sure that you have a modern kitchen that exceeds your expectations. With our dedication to customer satisfaction, this is the perfect place for your condo kitchen renovation.
Condo Bathroom Renovation in Vaughan
Our condo bathroom remodel services are designed to transform your outdated or inefficient bathroom into a stunning and functional living space. Whether you're looking to update a small powder room or a master condo bathroom, our team of professionals have the knowledge and expertise to handle any project.
From updating fixtures and lighting to replacing tile and installing new shower enclosures, we take care of every detail to ensure that your bathroom renovation project is completed on time, on budget, and to your satisfaction. We take care of all the details, including obtaining necessary permits and coordinating with building management to ensure that all work is done to code.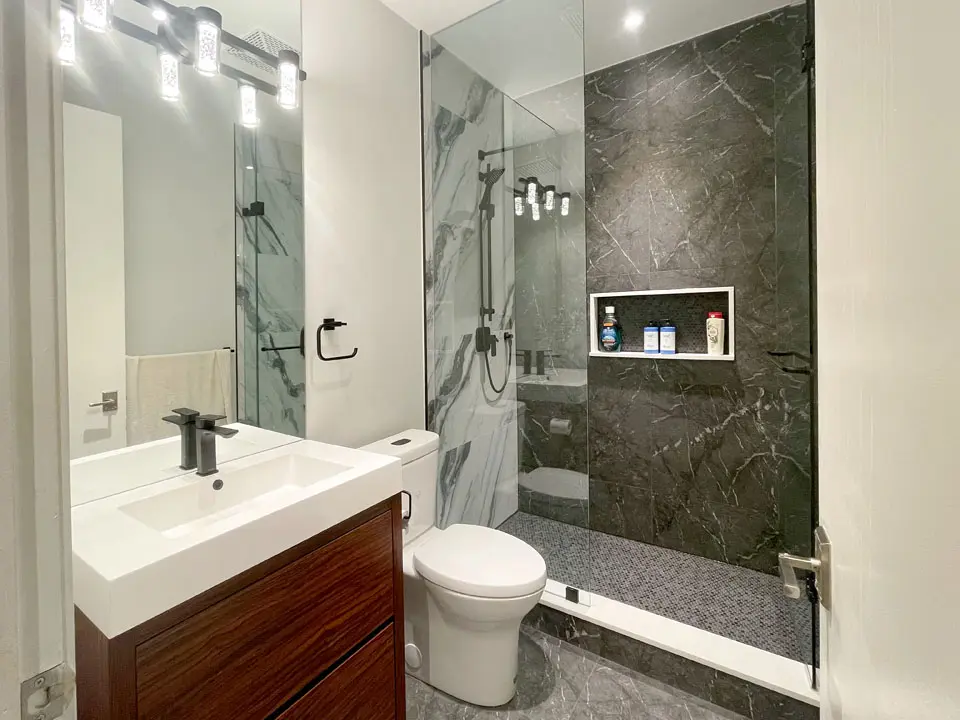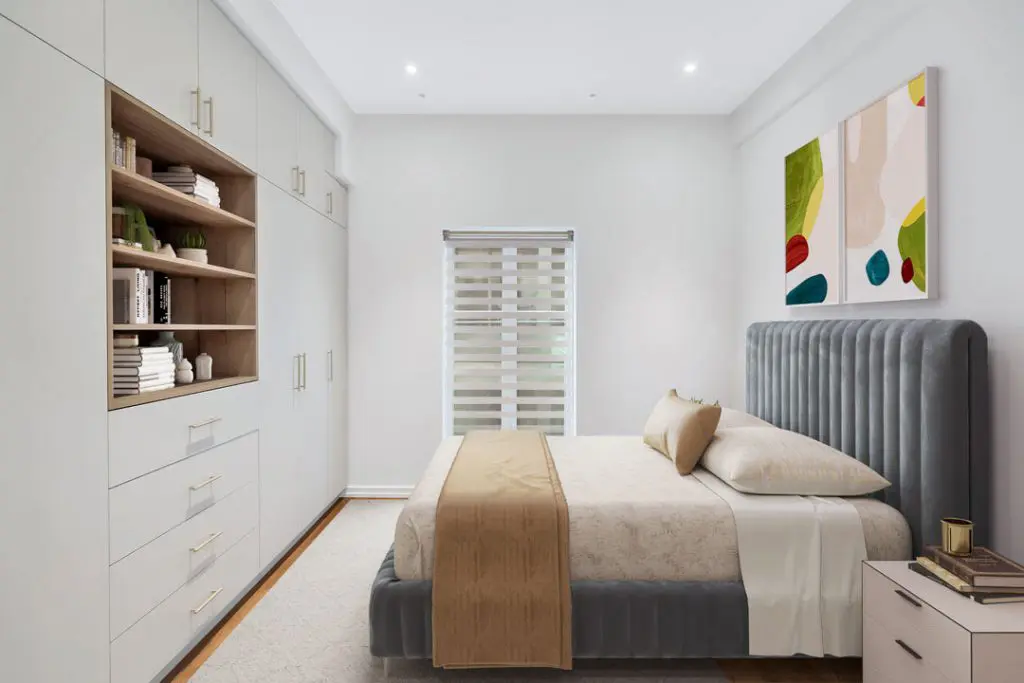 Condo Bedroom Renovation in Vaughan
Looking for top-notch condo bedroom renovation services? Golden Bee Condos can help. We are the experts in creating a beautiful and comfortable living space that fits your needs perfectly.
From custom closets and cabinetry to installing new lighting, we have the skills necessary to transform your condo bedroom into a luxurious retreat. With our commitment to quality craftsmanship and customer service, we guarantee that your renovation will be completed according to your standards.
The Golden Bee Condo Renovation Approach
For all your condo remodeling needs, trust the team of professionals at Golden Bee Condos. We offer a comprehensive range of services including condo kitchen renos, condo bathroom renos, and condo bedroom renos.
We have many years of experience in the industry and we'll ensure that each job is completed on time and within budget, so you can rest assured knowing that your condo will be beautifully renovated with no stress or hassle. Whether you are looking for minor upgrades or a complete renovation, this company has the expertise to deliver outstanding results.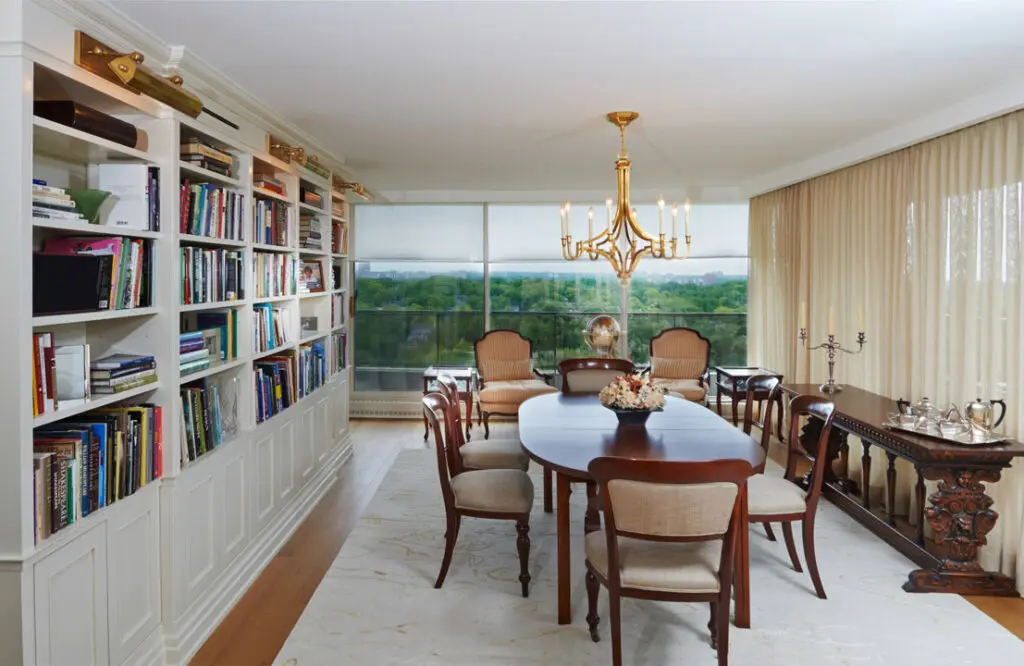 Why Choose Us
Golden Bee Condos is your premier choice for condo remodeling. With our team of experienced professionals, we provide top-notch service and craftsmanship to ensure that each job is done right the first time. We also offer competitive rates so you can find a solution that works best for your budget.
We provide exceptional customer service and ensure that all questions and concerns are addressed promptly. With Golden Bee Condos, you can rest assured knowing that your condo will be beautifully renovated and exceed your expectations.
Completing projects
in & around

the Greater Toronto Area