Condo Renovation Toronto
Discover the Art of Transformation with Golden Bee Condos
Navigating the intricate maze of condo renovations in Toronto and the larger GTA can be daunting. However, owning a condominium shouldn't limit your aspirations of owning a dream home tailored to your aesthetic and needs. Golden Bee Condos is thrilled to partner with you to create the perfect space living space for your condo in GTA.
We handle every aspect of the condo renovation. Whether it's a bathroom remodel, kitchen renovation, master bedroom renovation, or full condo remodel – our team of designers and contractors are all trained, certified, insured, and dedicated to transforming your condo into a space you will love.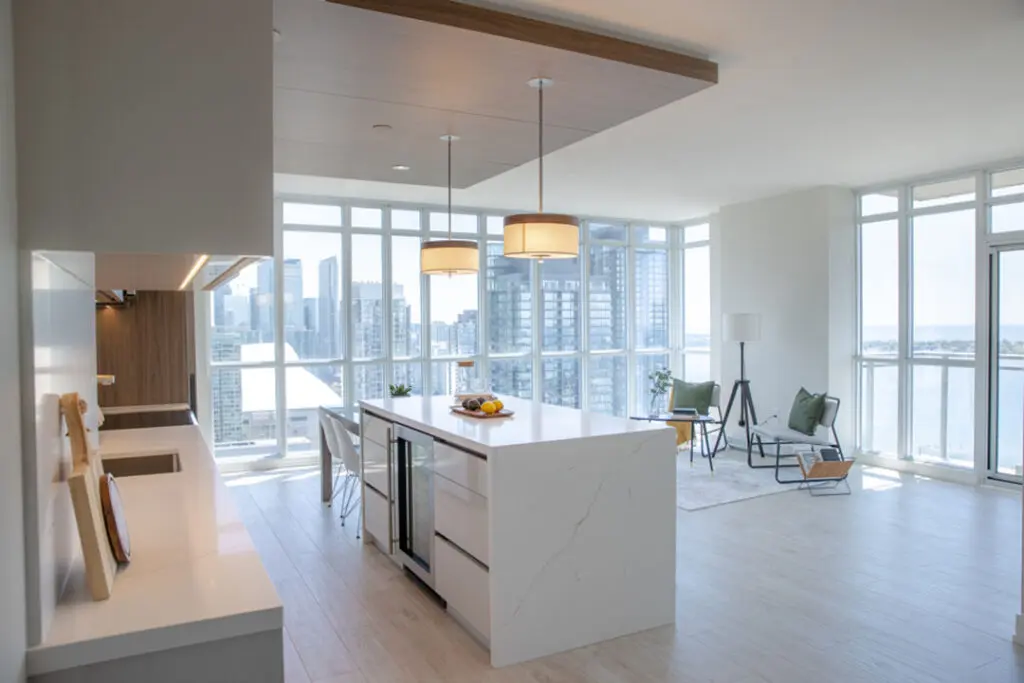 Why is Golden Bee Condos the Best Choice for Full Condo Renovations?
Seasoned Professionals
With years of experience under our belt, our skilled team has been the force behind countless full condo transformations, shaping spaces that mirror our clients' dreams.
Transparency is Key
We believe in complete transparency. Our up-front communication will ensure there are no ambiguities about what your renovation will cost.
Journey of Transformation
Our rich portfolio speaks for itself. Witness our myriad of magical upgrades, with detailed before and after photos that effortlessly illustrate our expertise.
Strict Adherence to Rules
We're well-versed with Toronto's stringent noise bylaws and condo-specific regulations. This ensures that our renovation work is a seamless experience for you and your neighbours.
Smooth Interactions with Condo Boards
Navigating condo board requirements can be tricky. Let us take the reins, ensuring a smooth process from start to finish.
Meticulous Documentation
With the maze of paperwork that comes with condo renovations, from work proposals to insurance proofs, we've got you covered, always.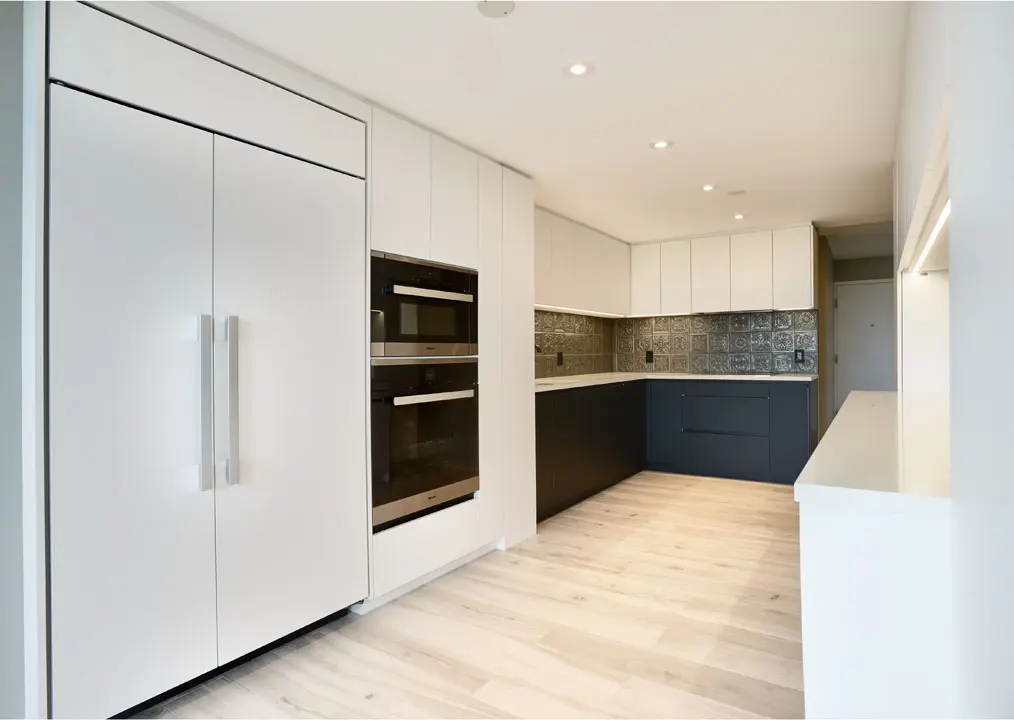 Frequently Asked Questions
How long does a full condo renovation typically take?
Depending on several factors, including design complexity and condo size, a complete renovation can take anywhere from 8 to 16 weeks to build.
What are the major steps involved in a full condo renovation project?
Our structured process involves design consultation, permit acquisition, material sourcing, and meticulous execution to bring your vision to life.
How much does a full condo renovation usually cost on average?
Costs can vary based on several parameters such as the scope of the project and your selections. Reach out for a custom quote tailored to your needs.
Golden Bee Condos: Beyond Your Average Renovation
A Testament to Our Craft
From lofts in Burlington to penthouses in downtown Toronto, our projects are a testament to our craft and commitment, and we'd be thrilled to create something just for you.
Voices of Our Clients
Our clientele is our pride. Immerse yourself in their stories and testimonials to learn more about what it's like to partner with Golden Bee Condos.
We're Everywhere You Are
Our projects range from condo renovations in downtown Toronto, Mississauga, Burlington, to Pickering, and beyond.
THINKING OF A CONDO MAKEOVER? LET'S DISCUSS!
Golden Bee Condos is not just a contractor; we're your partners in creating dream spaces. We strive to exceed customer expectations with every job and pride ourselves on our exquisite craftsmanship. Our team is organized, professional, hard-working, and detail-oriented. We will ensure that your project is done on time and within your budget.
Call us or reach out here today to start your condo apartment renovation.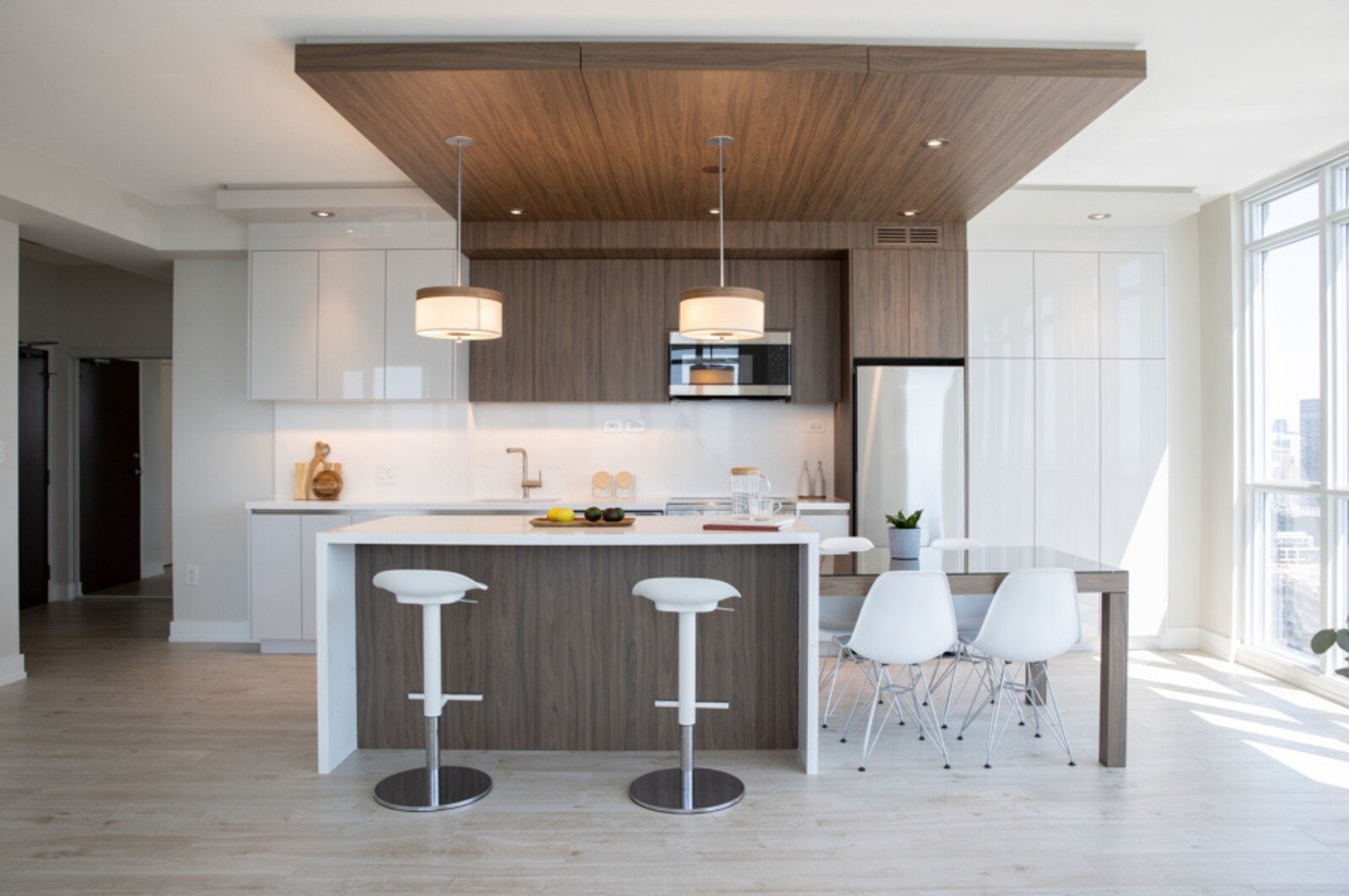 Completing projects
in & around

the Greater Toronto Area