One of the best ways to brighten up your old condo is with a remodel. Whether you have owned one for some time or recently bought one that needs a remodel, you need a condo remodeling company you can trust.
Maybe you need a few upgrades, maybe you need to redo the kitchen, or you are looking for more storage space. Whatever your condo remodelling needs, Golden Bee Condos are here to help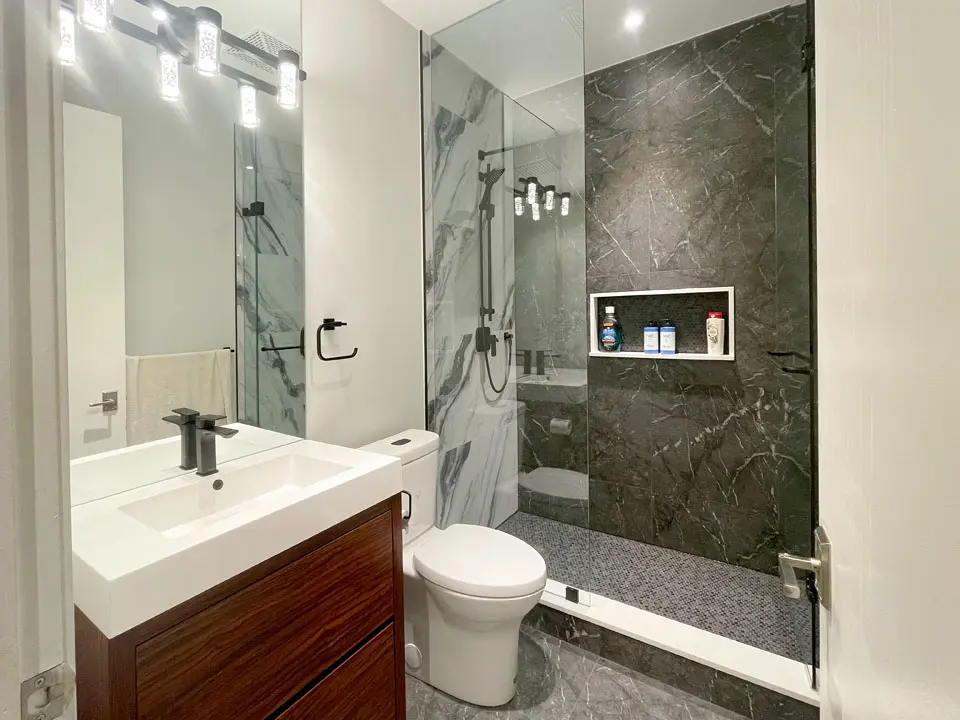 Condo Remodeling Toronto
One of the best ways to breathe new life into your old condo is by remodelling. It's amazing what a great luxury condo remodelling company can do. A simple remodel can help to increase the value of your Toronto condo.
Whether you are looking to put your condo on the market or you just want to make some changes, you can trust Golden Bee Condos to work with you to find the best solution for your needs.
The best part of a condo remodel is that you can completely transform your space. Perhaps you need a home office or an exercise room, or maybe you need a nursery or a den to escape into. There's nothing that our team of experts can't handle.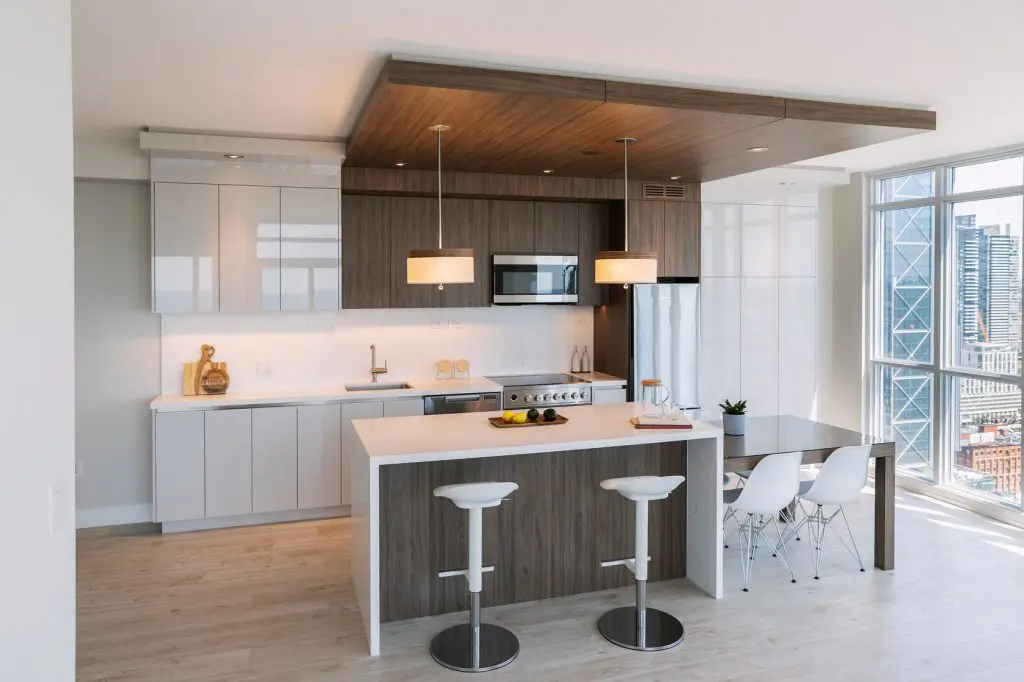 Benefits of Remodeling a Condo
A condo remodel is a smart investment. It is much cheaper to remodel your existing condo than to buy a new one. By remodelling your condo, you can enhance your space and increase the value of your condo. A remodel of your condo allows you to achieve the perfect space that works for you and your changing needs.
Maybe you need more storage, perhaps you need better access, or you need to upgrade to smart appliances and features. If you have owned a condo for many years, it's likely that you have outgrown its style and are wishing for something new and more modern. The possibilities are endless when you work with our team of professionals.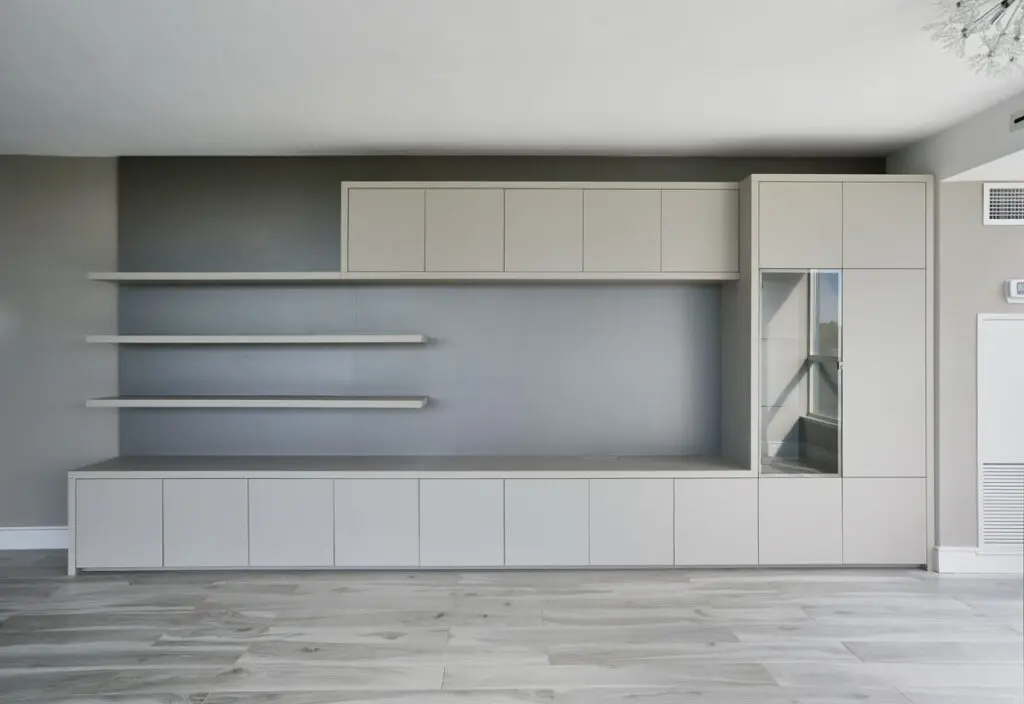 Condo Storage Solutions
We could all use more closets and storage space. More storage space in the bathroom, the kitchen, or the bedroom is not a problem. Golden Bee Condos can custom-build any cabinets to fit any space, no matter how big or small. We do custom cabinetry in the kitchen or bathroom, we can build you a walk-in closet, and all kinds of millwork that includes custom doors, moulding, trim, flooring, wall panelling, and crown moulding.
Custom cabinets can be lowered, or raised to fill in wasted space, vertical storage for baking trays, and hidden pantries that can be pulled out for coffee bars, work islands, and so much more. Even the smallest of bathrooms can have great storage solutions. We can build under, over, and even expand the space to allow more room. Shower-to-tub conversions are also a popular condo remodel request.
Why Choose Us
Golden Bee Homes are expert condo remodelling contractors with years of experience and knowledge. We understand that remodelling your condo is a big investment and can be very stressful.
We work quickly and professionally to bring your new condo to life and work with you every step of the way.
Completing projects
in & around

the Greater Toronto Area